What Is The Design Build Process?
You're ready to build the home of your dreams, but have no idea what to expect out of the process. Put your expectations to rest while we take you through a real custom luxury home build by EcoCraft Homes.
---
Design Build: The Custom Home Building Process Defined
---
Design Build Collaboration
At EcoCraft Homes we recognize that the most successful projects are delivered through a collaborative process between client, architect, and builder. Through a strategic partnership with Rothschild Doyno Collaborative, EcoCraft Homes has developed a delivery method that allows clients to express their creative desires through an architectural network and still maintain a keen eye on constructability and budget. Unlike the traditional design build approach that attempts to take everything under one roof, our collaboration allows each firm to stick with what we know while providing our clients with two advocates as experts of their own discipline.

Another approach often taken in building and construction is a more traditional client architect model, which often leads to projects grossly overbudget, overdesigned, and ultimately never built. Our approach allows clients to embrace the creative process without the risk of overdesign or the high price tag associated with hiring an architect independently. Throughout our process, we encourage open honest dialogue and establish realistic time lines, budgets, and goals early in the design process. By working together as a team around common goals we ensure you don't end up with a home plan you love, but can't afford to build.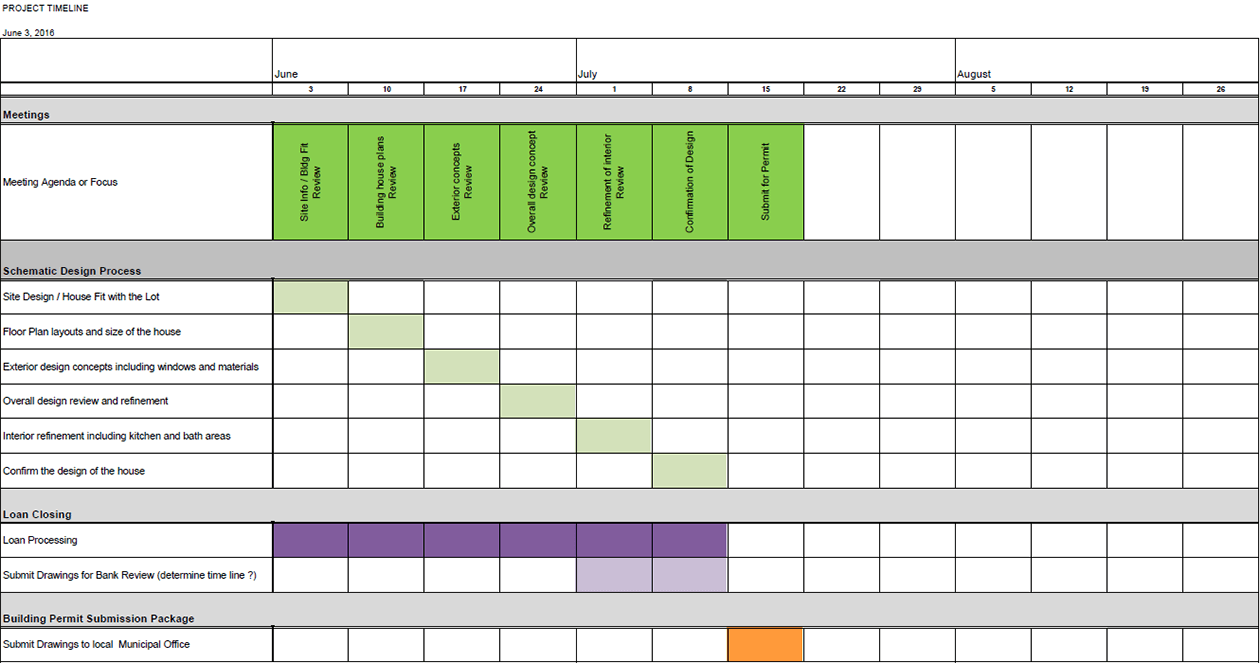 ---
The Process
---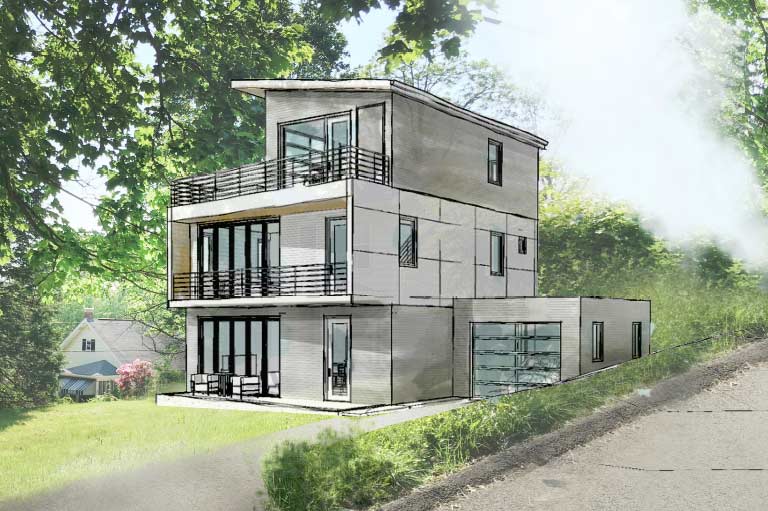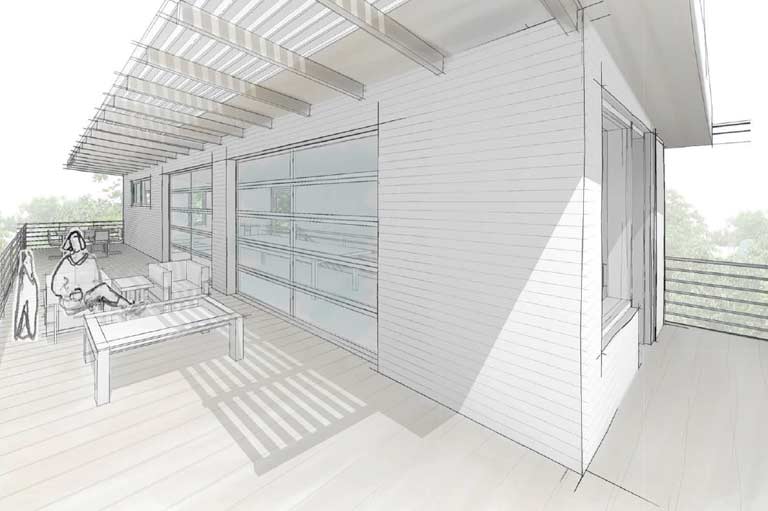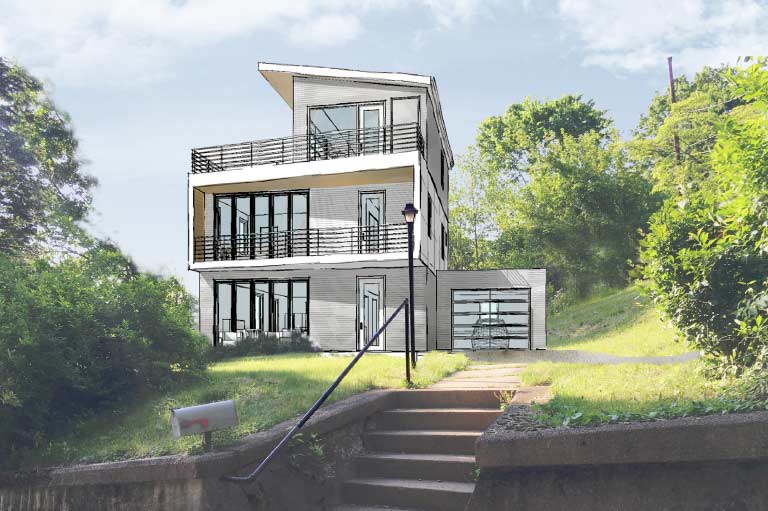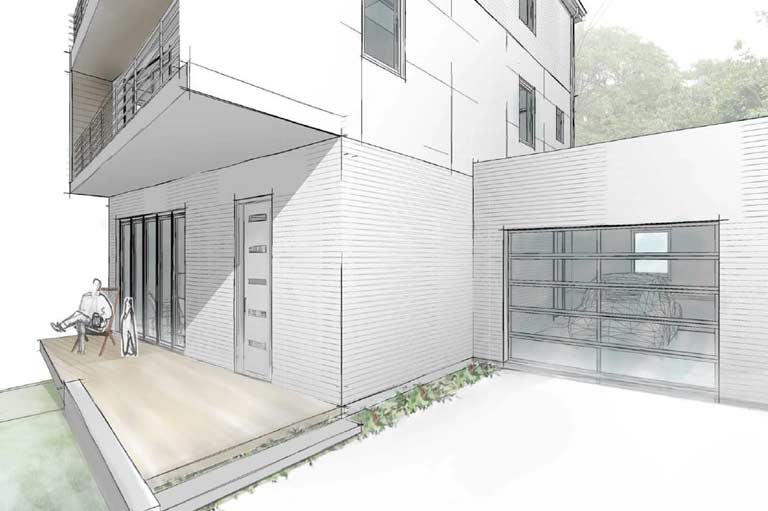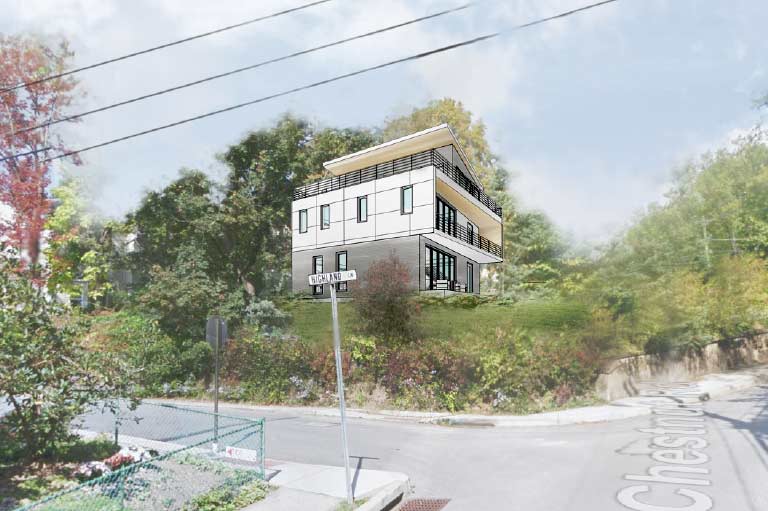 After defining project and client goals we put together a design development schedule, to ensure that expectations our clearly define. Typically, the design process for a single family custom home is 2 - 4 months. Much of the timeline depends on frequency of meetings desired and the clients ability to make timely decisions.
---
The Site
---

Before jumping into the design of the house it is important for us to discuss the unique attributes present on your home site. We start by conducting a walk through on every home site to document existing conditions, challenges, and most importantly design opportunities. During our initial review, we look at key components of the site plan such as building orientation/placement, solar acess/shading, utilities, topography, drives, walks, and other approaches.
---
The Massing / Interior and Exterior Spatial Planning (Conceptual Development)
---

After we have determined the proper home orientation, placement, and accessory features we begin the conceptual design for the home. Based off of client feedback images, surveys, alternate home plans, wish lists, etc, we begin to test fit different floor plans and massing strategies. In this phase of the process we develop different strategies for how you will live with the home. From the development of entry's and stairs to the arrangement of sleeping, living, outdoor, and entertainment quarters we touch on all aspects of home design.
---
Design Review and Materials Analysis
---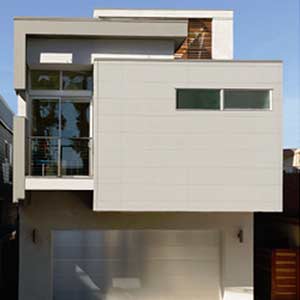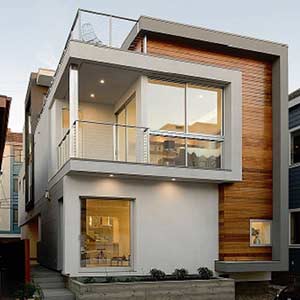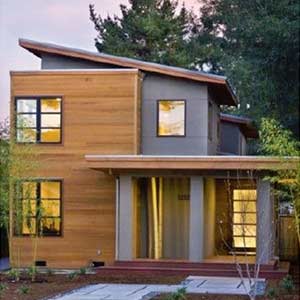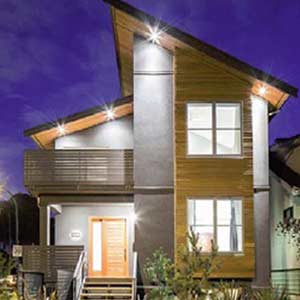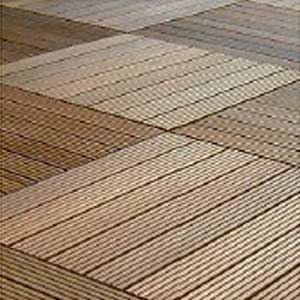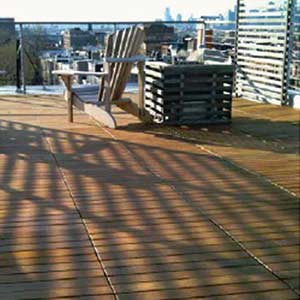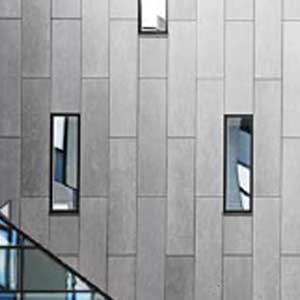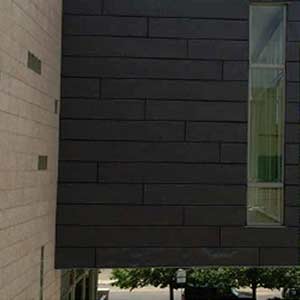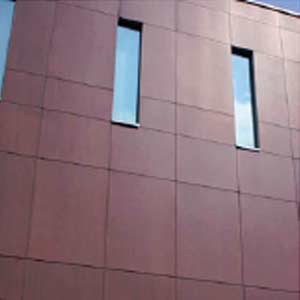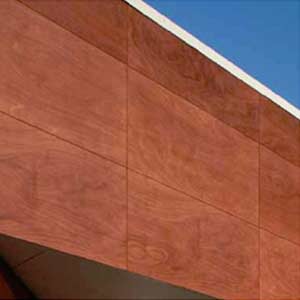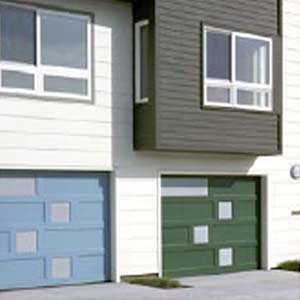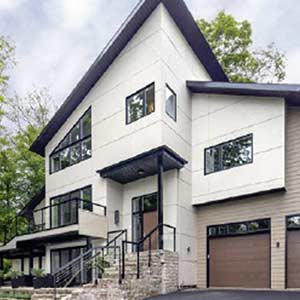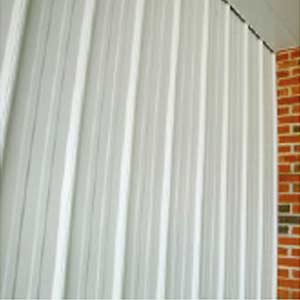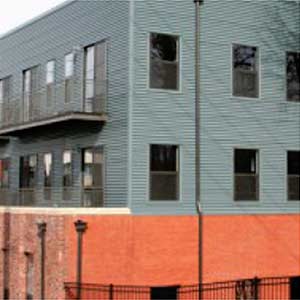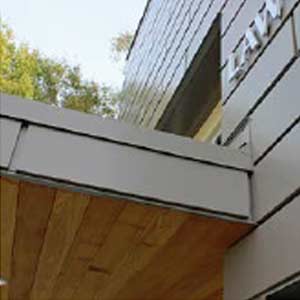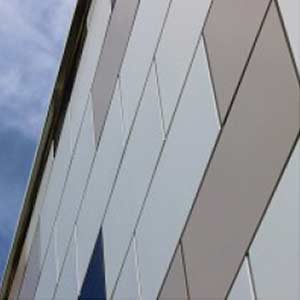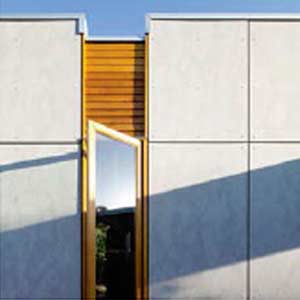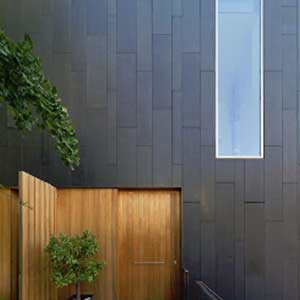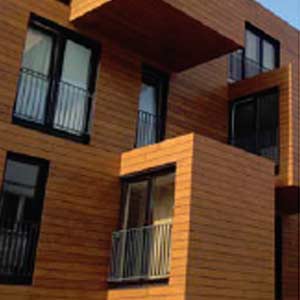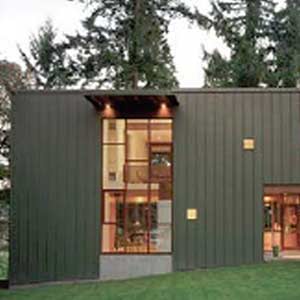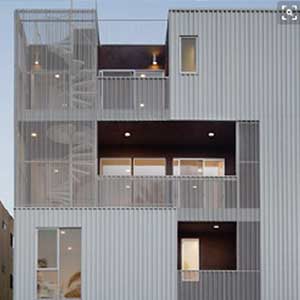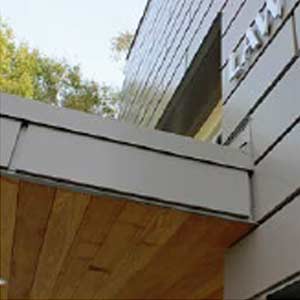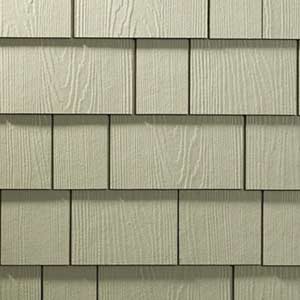 Now that the concept development phase has concluded, it is time to dive into the specific detailing of the home. Based primarily on feedback from our clients, we select a concept plan that as a team will be further developed. Before commencing this phase of the project it is important the client provide the team with pictures, diagrams, materials, etc. to help the design team capture the essence of the clients desires in the home.
---
Design Development
---

For most of our clients the design development stage is the final stage of the architectural process. While additional services are available, after this phase we provide you with a full drawing set that can be integrated into our production process. Working hand and hand with our clients, we create detailed 3-D models from which we can pull numerous interior and exterior perspective drawings. It is during this phase that the floor plan designs and exterior massing move from sketches to drafted computed generated floor plans, elevations, and site plans. Although we provide pricing feedback and value engineering throughout the process, it is after the conclusion of this phase that we can now develop a construction contract with finalized pricing.