Elliot Fabri Jr., Vice President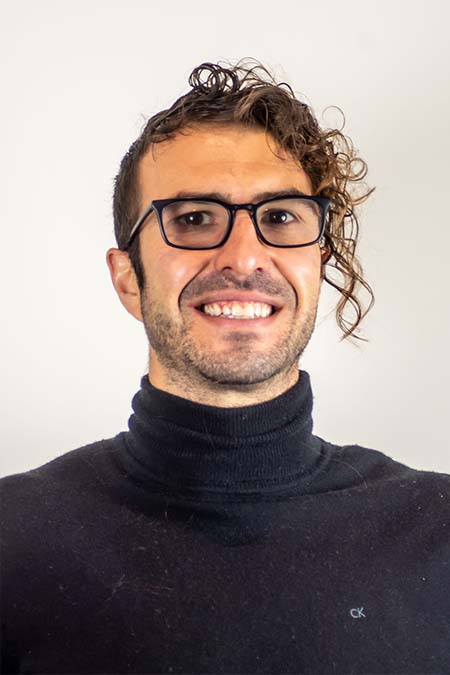 Elliot Fabri Jr., co-founded EcoCraft Homes with his father in 2012. He is one of the region's only Certified Passive House Homebuilders and Certified Passive House Consultants for the world's most stringent energy efficiency program. Elliot, Jr. is one of the founding board members of Passive House Western Pennsylvania, and a green building expert and advocate. His company has constructed some of the region's most innovative sustainability projects including, passive solar, net zero energy, and Living Building Challenge projects. Elliot, Jr. has positioned EcoCraft Homes to help build sustainable communities throughout the region, and has partnered with community and city development companies, architects, and local developers to improve the way our homes are constructed.

With an eye towards educating our youth in sustainability, Elliot, Jr. worked on the fabrication of the EcoClassroom at Phipps Conservatory classroom – the first sustainable, modular classroom built to Living Building Challenge standards. Designed to maximize student wellness and potential, EcoClassroom features non-toxic materials, generates its own energy, and recycles water on site.

At 27 years old, Elliot, Jr. was inducted into the Young Entrepreneurs Council, an invitation-only organization that recognizes the nation's most talented young visionaries. He has been an invited guest lecturer at Carnegie Mellon University, presenting net zero energy design and construction strategies to Master's and PHD students in the sustainable architecture program.