Luxury New Home Builder

1-800-274-6198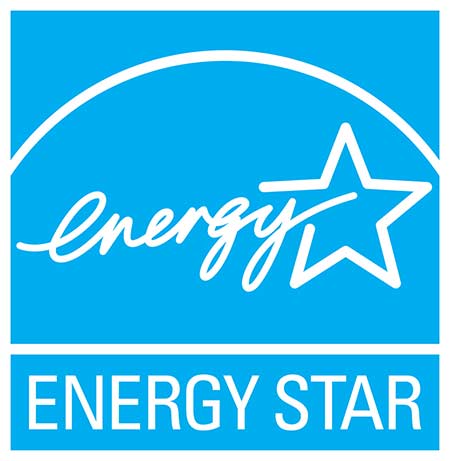 Energy Efficient Custom Home Builder
One of the greatest advantages of building a new EcoCraft home is considerably lower energy costs. We achieve superior energy performance by building a tighter home envelope and utilizing advanced energy efficient practices and products.

We integrate high performance insulation and mechanical systems into every home we build. Our energy performance specification far exceed energy star standards and are capable of achieving Net Zero energy consumption. Let us show you how living efficiently can actually put money in you pocket every month.
LED Lighting
Solar PV
High Performance Triple Pane Windows
Energy Star Appliances
Custom Mechanical Systems With Energy Recovery
Continuous Exterior Insulation
Diagnostic Energy Management
Energy Smart Foundations
EcoCraft Homes 100% ENERGY STAR
When you build a new home with EcoCraft you know you're making the right decision for your wallet, your family, and the environment. We are committed to building 100% ENERGY STAR certified homes because we believe it is important to assure our customers their new homes are built to last. Our homes reduce the environmental impact of building on our planet, and have lower utility costs.

The ENERGY STAR labels offers homeowners piece of mind. ENERGY STAR certified homes have passed a series of inspections, testing, and verification to guarantee your new home meets the strict requirements established by the EPA. ENERGY STAR homes by EcoCraft deliver superior quality, increased comfort,and advanced performance.
What Is An Energy Star Home?
A Superior Building Envelope with comprehensive air sealing, high performance low-e windows, properly installed fiberglass and spray foam insulation, and a Dow foam board vapor barrier; all of which help to deliver maximum comfort and superior energy efficiency.


A high-efficiency Heating, Ventilating, and Cooling System that is designed and installed for optimal performance, then tested to ensure proper air flow and minimal air leakage.


A Heat Recovery Ventilator (HRV) to exhaust stale contaminated air outside the home and provide fresh filtered air evenly throughout the inside of the home.


A comprehensive Water Management System to protect roofs, walls, and foundations from moisture damage. Our superior wall foundation systems come complete with a 15 yr water proofing guarantee.


Energy-Efficient Lighting and Appliances to help reduce energy costs, minimize maintenance, while providing high-quality performance and longevity.

Home Performance Testing
Our goal is achieving maximum energy performance in every home we build. A third party agent inspects each home we build before it leaves the manufacturing facility and a certified energy rater performs a final evaluation once all site work has been completed. These extensive evaluations are conducted with the latest in advanced energy auditing technology.

Using high qualify thermal imaging and blower door testing, we're able to identify even the smallest inconsistencies in your home's thermal envelope, virtually eliminating heat loss, ensuring minimal air leakage,and providing superior energy efficiency.

HERS Energy Rating System
The Home Energy Rating System (HERS) Index was established in 2006 to help homeowners reduce utility cost by The Residential Energy Service Network (RESNET). Since it's introduction the HERS Index has become the industry standard by which a home's energy efficiency is measured. RESNET's home performance testing methodology is nationally recognized as a system of inspecting and calculating a home's energy performance and is a major component of the Energy Star Certification.

What does the HERS Rating mean?
Simply put, lower HERS ratings equal greater energy efficiencies.  The ratings are on a percentage based scale where 0 represents a "Zero Energy" home and 100 represents a typical code built new home.

A new home certified to Energy Star 3.0 must attain a score of 65 or lower, signifying that the home is at least 45% more energy efficient than a code built new home.

Why is the HERS Rating Important? The HERS Index is important because it will help you understand how energy efficient your home is compared to other homes on the market. It also provides you with an annual projection of the expected energy cost for your home. The HERS Rating is a recognized tool used by the mortgage industry and lower scores tend yield higher resale values for homeowners.